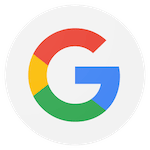 This is an outstanding school with amazing professors! I love working with Emiliano and the other students in the class.. The instructors are very detailed, family oriented, and extremely friendly.. The school is also squeaky clean.. I recommend anyone in the area interesting in learning Jiu-Jitsu to come to this school.. 10/10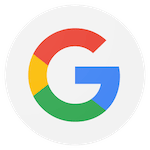 I didn't need a week's free trial to know that this place was the right fit for my five-year-old son. The receptionist was accommodating and answered all of my questions, and I caught a good vibe from the instructor. I'm excited for my son!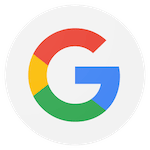 I've been training here for about 7 months under the Gracie Combatives program. As a law enforcement officer for over 17 years, this is by far the most realistic self-defense program I have participated in. The instructors genuinely care about teaching and ensuring their students have a firm grasp of the techniques. It is a family friendly environment, and there are no egos to contend with.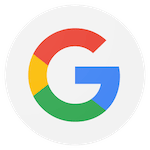 Amazing professionals, great environment, upstanding guidance! They have top notch teaching skills and tools, Gracie online university is a wonderful complement to the already wonderful instructors! My only regret is that I didn't sign in years ago...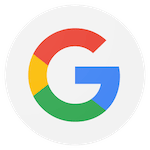 I highly recommend Gracie! I've done different martial arts and was always reluctant to do Jiu-Jitsu because there are very few girls doing it, and let's be real, who wants to roll around on the floor with random guys? I am SO GLAD I checked out the Women Empowered program! And because the instructors are very professional and attentive I even enrolled in Combatives and I'M LOVING IT! Come check it out!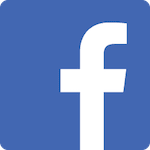 This has quickly become my second home. Emiliano and Trenton have been very welcoming, friendly and patient. The atmosphere there is very supportive and first timers will feel right at home and part of the group right away. The instruction is top notched and it's clear everyone cares about your progress.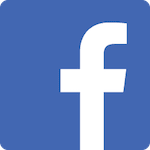 Emiliano and the whole crew here are awesome. The highest quality instruction from amazing people. The atmosphere is incredibly supportive so it's easy to learn. I can't recommend it enough.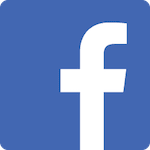 Everyone here is passionate about teaching the Gracie self defense technique. It's a way of life for them. Their knowledge and passion is unmatched. The environment is friendly and educational. The technique is broken down to even the smallest of details. I've personally taken the women empowered classes as well as the Combatives classes and always leave feeling like I've learned something and made progress. I would highly recommend trying it out.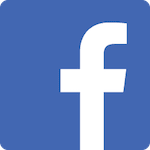 Excellent gym, amazing staff! 5 stars.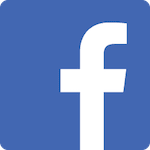 Great place to learn! Friendly encouraging environment